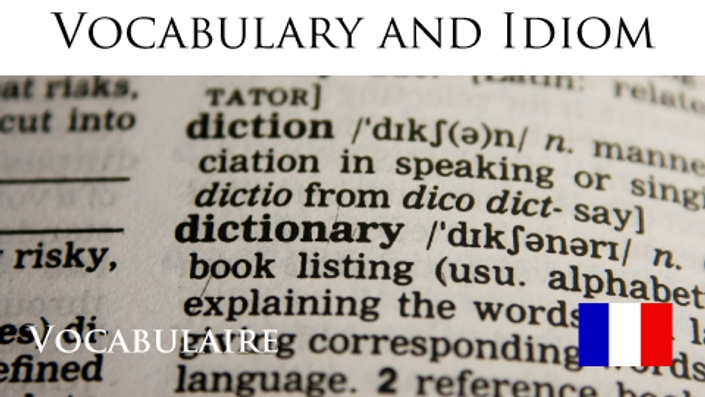 English Vocabulary and Idiom for French Speakers
Vocabulaire pour les francophones
Examples of structures and features are provided throughout the program, but we have created narratives specifically designed to cover essential vocabulary and idiomatic expression. These narratives are as condensed as possible, so if students learn these texts well, they will have a strong foundation in a range of subjects. These narratives are presented and explained through video, and are given with accompanying audio files.
Your Instructor
Dr. Aaron Ralby, PhD – Aaron is the principal developer of ELT Tiger. Aaron is the inventor and developer of the Linguisticator program, a training course designed to teach non-linguists a method to learn languages in a thoroughly systematic manner. Originally designed for English speakers to learn other languages, Linguisticator soon became flooded with requests for an English program using the Linguisticator method. Using subtitles to make the course accessible to non-English speakers, ELT Tiger provides a solution for non-English speakers to learn English through the Linguisticator approach.
As a native English speaker, Aaron's passion remains for foreign languages, but he has seen the need for this kind of English training. He considers language training one of the most significant steps to developing peace internationally, and he views ELT Tiger in that light. Aaron holds a BA in English and Modern Languages and Linguistics concentrating in German from University of Maryland, Baltimore County; an MPhil in Anglo-Saxon, Norse and Celtic from the University of Cambridge; and a PhD in Medieval Studies from Cornell University, where he focused on medieval Germanic literature and philology.