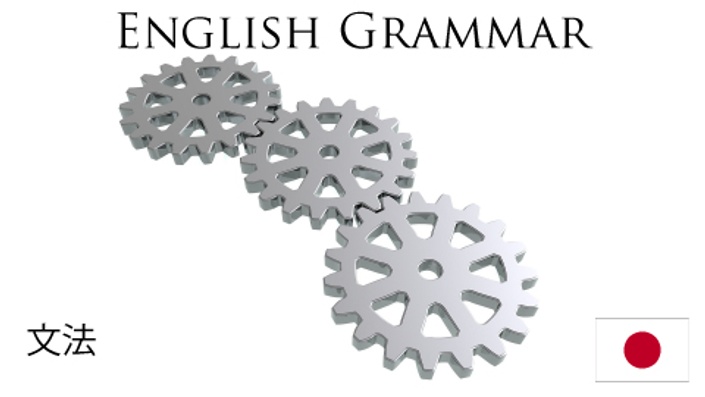 English Grammar for Japanese Speakers
This is the only course in the world where you can learn all the rules of English grammar in one place. The course covers all the individual pieces of the language, from Nouns to Numerals. It also explores how all the pieces come together to form different kinds of constructions and sentence patterns.
Why is the plural of "tooth" "teeth"? Why is the past tense of "eat" "ate"? Find out in this complete course on English grammar.
Course Curriculum
Introduction
Available in days
days after you enroll
Your Instructor
Dr. Aaron Ralby, PhD – Aaron is the principal developer of ELT Tiger. Aaron is the inventor and developer of the Linguisticator program, a training course designed to teach non-linguists a method to learn languages in a thoroughly systematic manner. Originally designed for English speakers to learn other languages, Linguisticator soon became flooded with requests for an English program using the Linguisticator method. Using subtitles to make the course accessible to non-English speakers, ELT Tiger provides a solution for non-English speakers to learn English through the Linguisticator approach.
As a native English speaker, Aaron's passion remains for foreign languages, but he has seen the need for this kind of English training. He considers language training one of the most significant steps to developing peace internationally, and he views ELT Tiger in that light. Aaron holds a BA in English and Modern Languages and Linguistics concentrating in German from University of Maryland, Baltimore County; an MPhil in Anglo-Saxon, Norse and Celtic from the University of Cambridge; and a PhD in Medieval Studies from Cornell University, where he focused on medieval Germanic literature and philology.