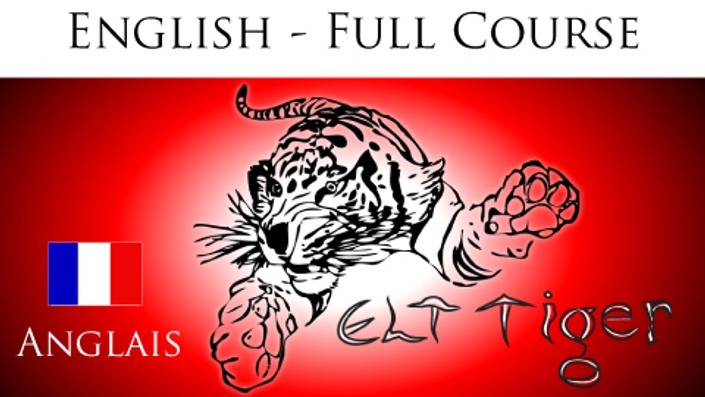 Full English Bundle for French Speakers
Tous les cours d'anglais pour les francophones
ELT Tiger is a comprehensive English Language Training (ELT) program aimed specifically at adults who need to learn practical English in as efficient a manner as possible. The program assumes no prior knowledge of English. We provide entry to the English language through high quality video instruction subtitled in multiple languages.
ELT Tiger is built on the Linguisticator method of learning languages. The Linguisticator method was developed to streamline and demystify the language learning process. ELT Tiger combines a detailed map of the English language with immersive activities and exercises. You'll know what to do and when to do it to get the best results.
You can use Tiger to progress to any level of ability. If you want to just get by, there are materials for that; if you want to improve your English to a high level of fluency, there are content and training schedules for that. We cover everything from the complete basics of the language through to the nitty-gritty details of grammar, pronunciation, and culture that are rarely taught in classrooms and often take years to figure out. We've gone ahead and done the hard work of distilling the English language down to its core patterns and explaining them clearly and succinctly. Simply follow the progression laid out and do the exercises and you'll break through your language barriers.
Learning a language takes work and dedication. At ELT Tiger, we consider every moment of time valuable for the learning process. For this reason, Tiger must be integrated into your lifestyle to achieve best results. A language is something we use throughout our waking hours, so as you go to work on English, you must learn to convert your day-to-day activities into English.
Course Curriculum
Course Menu
Available in days
days after you enroll
Your Instructor
Dr. Aaron Ralby, PhD – Aaron is the principal developer of ELT Tiger. Aaron is the inventor and developer of the Linguisticator program, a training course designed to teach non-linguists a method to learn languages in a thoroughly systematic manner. Originally designed for English speakers to learn other languages, Linguisticator soon became flooded with requests for an English program using the Linguisticator method. Using subtitles to make the course accessible to non-English speakers, ELT Tiger provides a solution for non-English speakers to learn English through the Linguisticator approach.
As a native English speaker, Aaron's passion remains for foreign languages, but he has seen the need for this kind of English training. He considers language training one of the most significant steps to developing peace internationally, and he views ELT Tiger in that light. Aaron holds a BA in English and Modern Languages and Linguistics concentrating in German from University of Maryland, Baltimore County; an MPhil in Anglo-Saxon, Norse and Celtic from the University of Cambridge; and a PhD in Medieval Studies from Cornell University, where he focused on medieval Germanic literature and philology.
Courses Included with Purchase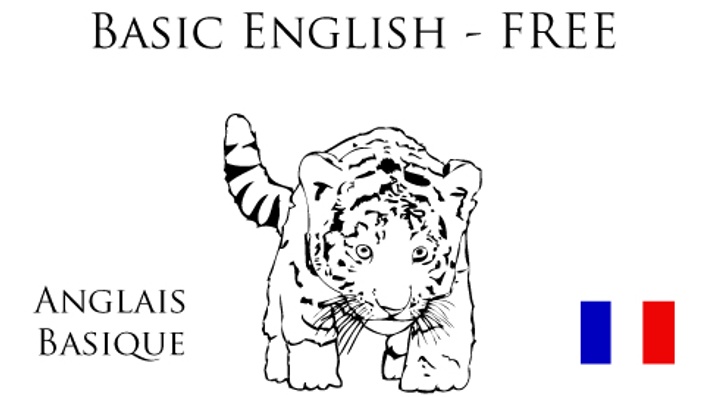 Basic English for French Speakers
Anglais basique pour les francophones
FREE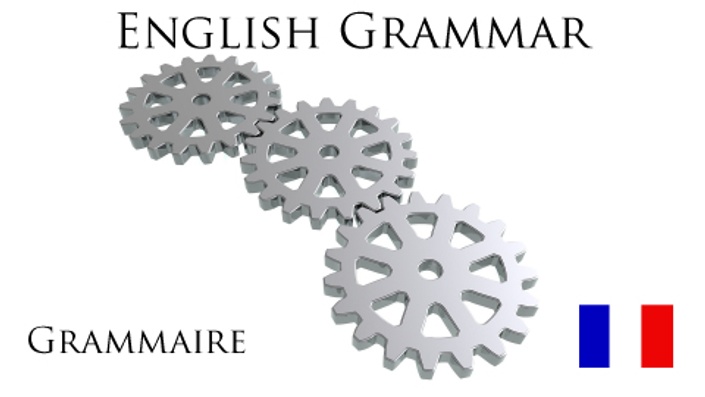 English Grammar for French Speakers
Grammaire d'anglais pour les francophones
$7/month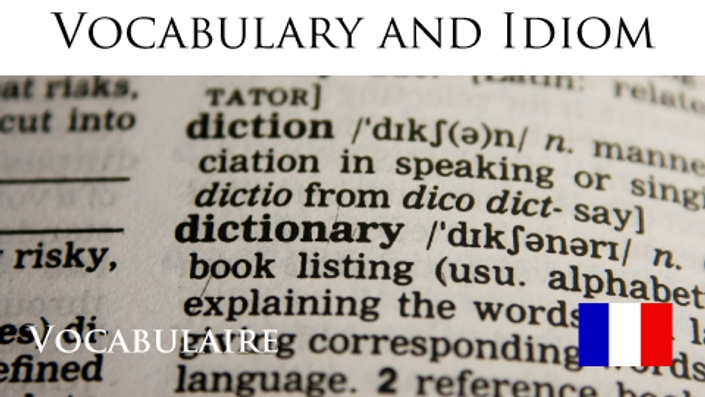 English Vocabulary and Idiom for French Speakers
Vocabulaire pour les francophones
$5/month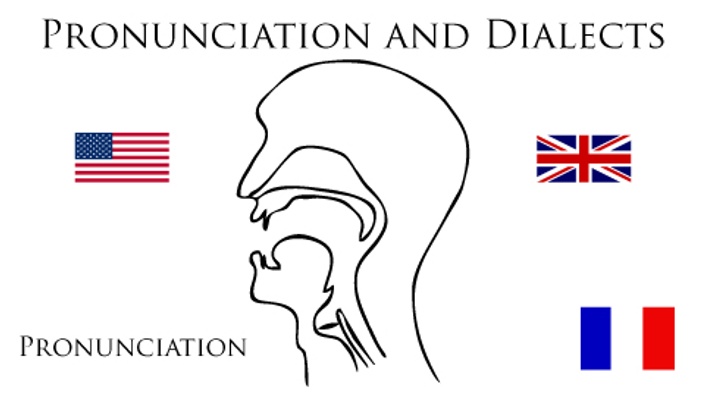 English Pronunciation and Dialects for French Speakers
Pronunciation d'anglais pour les francophones
$7/month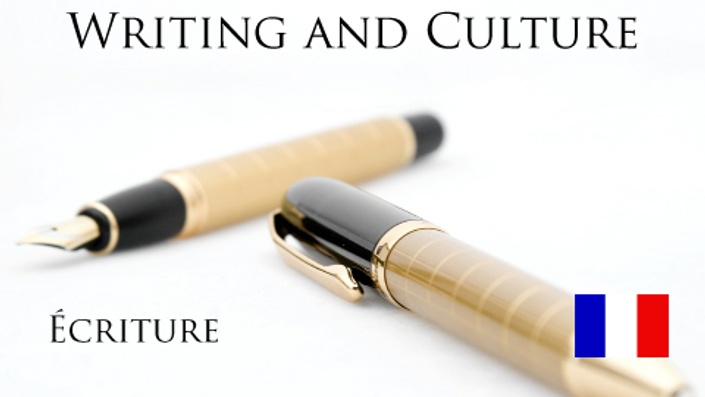 English Writing and Culture for French Speakers
Écriture d'anglais pour les francophones
$5/month
Original Price: $24