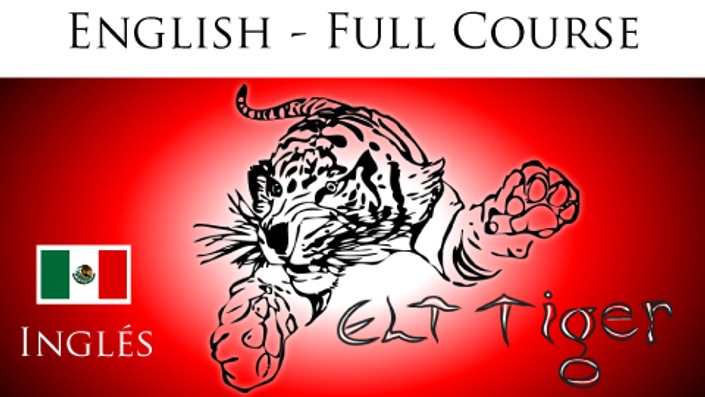 Full English Bundle for Spanish Speakers
Todos los cursos de inglés
ELT Tiger es un programa completo de entrenamiento en el idioma inglés (English Language Training/ ELT) creado con la intención de que sea usado específicamente por adultos que necesitan aprender el inglés práctico de la manera más eficaz posible. El programa no cuenta con conocimientos previos de inglés, por eso proveemos el acceso al idioma inglés por el uso de instrucción en video de alta calidad, subtitulada en idiomas múltiples.
ELT Tiger está formulado a partir del método Linguisticator de aprender idiomas, que fue desarrollado para simplificar y desmitificar este proceso. ELT Tiger combina un mapa detallado del idioma inglés con actividades y ejercicios inmersivos. Sabrá que hacer y cuando hacerlo para obtener los mejores resultados.
Se puede usar Tiger para progresar hacía cualquier nivel de habilidad: si querés hacerte entender simplemente, hay materiales para eso; si querés mejorar tu inglés hasta un nivel muy alto de fluidez, hay contenido y programas de entrenamiento para este también. Cubrimos todo desde los básicos absolutos del idioma, hasta los detalles más pequeños de la gramática, la pronunciación y la cultura, que raramente se enseñan en las aulas y que a veces requieren muchos años para que se aclaren. Hemos llevado a cabo la enorme tarea de condensar el idioma inglés entero hasta sus patrones bases y explicarlos concisamente y con claridad. Simplemente tenés que seguir la progresión aconsejada y completar los ejercicios para atravesar tus obstáculos lingüísticos.
Aprender un idioma demanda esfuerzo y dedicación. Nosotros de ELT Tiger consideramos valioso al proceso de aprendizaje cada momento libre. Por este motivo, es necesario integrar Tiger en tu estilo de vida para obtener los mejores resultados. Utilizamos el lenguaje durante todas las horas que estamos despiertos, así que tenés que traducir tus actividades cotidianas en inglés.
Course Curriculum
Course Menu
Available in days
days after you enroll
Your Instructor
Dr. Aaron Ralby, PhD – Aaron is the principal developer of ELT Tiger. Aaron is the inventor and developer of the Linguisticator program, a training course designed to teach non-linguists a method to learn languages in a thoroughly systematic manner. Originally designed for English speakers to learn other languages, Linguisticator soon became flooded with requests for an English program using the Linguisticator method. Using subtitles to make the course accessible to non-English speakers, ELT Tiger provides a solution for non-English speakers to learn English through the Linguisticator approach.
As a native English speaker, Aaron's passion remains for foreign languages, but he has seen the need for this kind of English training. He considers language training one of the most significant steps to developing peace internationally, and he views ELT Tiger in that light. Aaron holds a BA in English and Modern Languages and Linguistics concentrating in German from University of Maryland, Baltimore County; an MPhil in Anglo-Saxon, Norse and Celtic from the University of Cambridge; and a PhD in Medieval Studies from Cornell University, where he focused on medieval Germanic literature and philology.
Courses Included with Purchase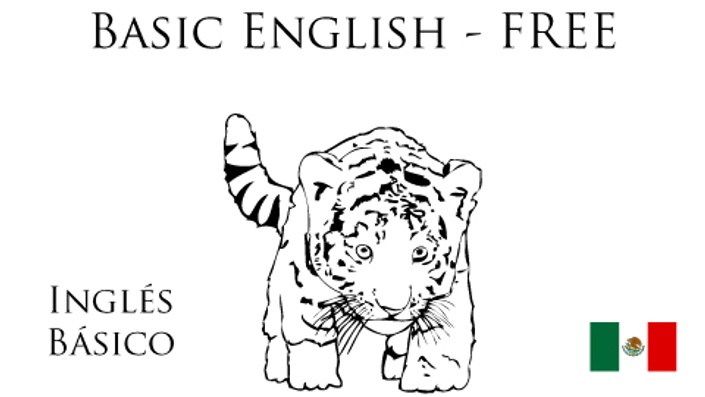 Basic English for Spanish Speakers
Inglés básico para hablantes de español
FREE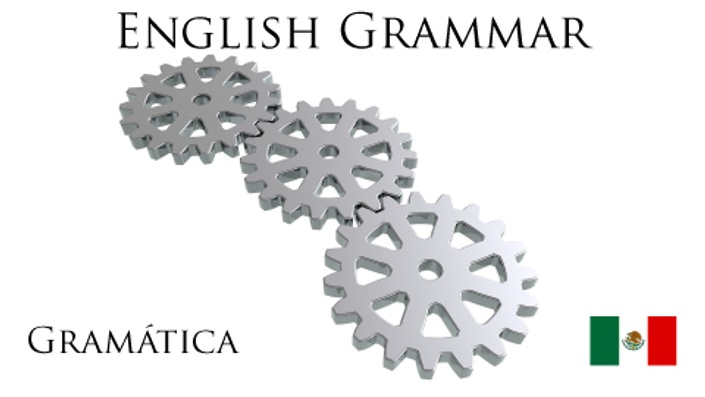 English Grammar for Spanish Speakers
Gramática inglesa para hablantes de español
$7/month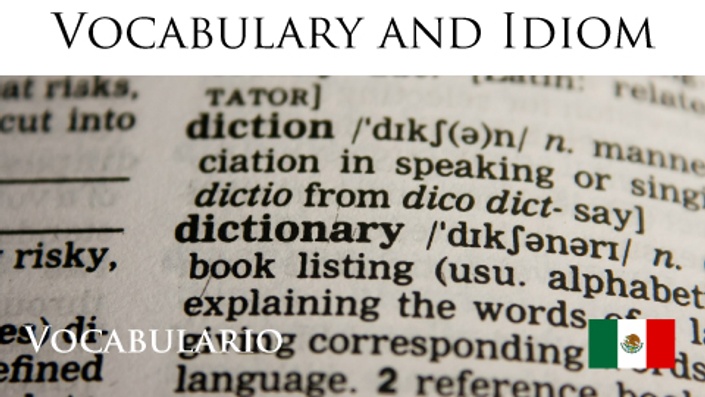 Vocabulary and Idiom for Spanish Speakers
Vocabulario para hablantes de español
$5/month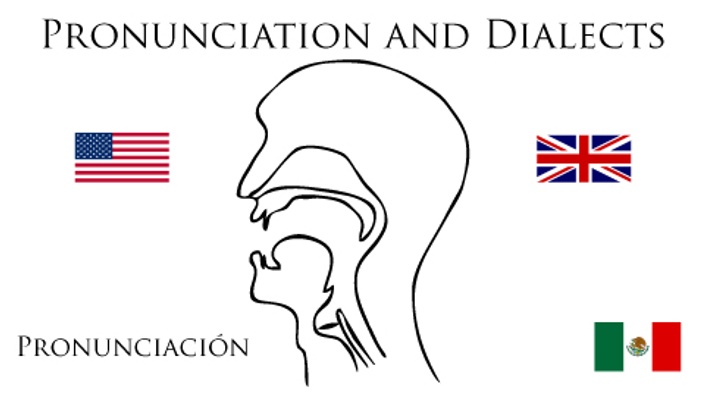 English Pronunciation and Dialects for Spanish Speakers
Pronunciación de inglés para hablantes de español
$7/month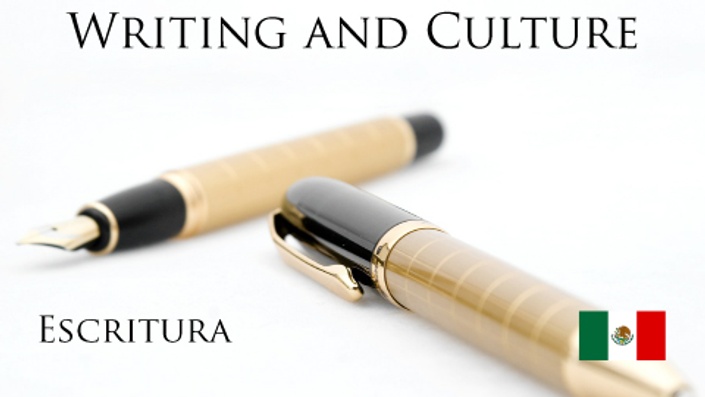 English Writing and Culture for Spanish Speakers
Escritura inglesa para hablantes de español
$5/month
English Grammar Downloads
$15
Original Price: $39